Adds notes and tags on any website
Instead of throwing another bookmark into the pile never to be seen again, quickly jot down notes and tags on any web page. We organize it and make it searchable.
Explore, Filter, Plan
Have a big decision ahead of you? Where to stay on your vacation... What jobs to apply for... You don't have to break out the spreadsheet and copy paste links and text. Just browse and take some notes, then shortlist and decide.
Share Instantly
Just set public access on any note or notebook to
share it publicly
. Share some notes privately with your team. Sharing couldn't be easier.
Auto Organized
Your browsing history is laid out as a tree using our
open source browser extension
, so it is easy to visualize the path of your exploration. You don't need to keep a thousand tabs open.
Your Data is Your Data
We will never sell your data to a third-party. You can delete your data. You will be our customer and we promise to treat you the way we'd like to be treated too… with respect.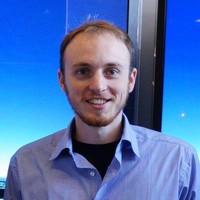 Alan Hamlett
"Histre makes my work a lot easier. It's one place for my knowledge. Manually bookmarking websites or keeping tabs around seems so outdated now."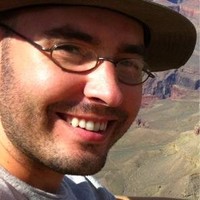 Robert Adams
"I do a lot of comparisons before I make purchases or travel plans. This used to be annoying and painful. Histre has made this so easy and fun."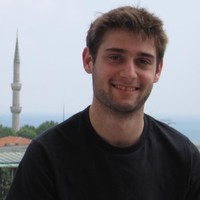 Scott Milliken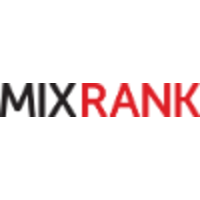 "I love that Histre automatically generates the knowledge base for me. It has excellent search, which makes a big difference."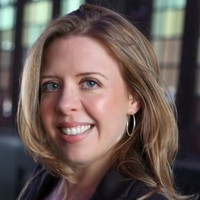 Valerie Mettler
"Before Histre, researching on the web was a madhouse of spreadsheets and hundreds of open tabs. Now it is so seamless and pleasant."