Free Plan
/ user / month
Notes Unlimited
Collections Unlimited
AI Powered Features None
Research History Last 7 days
Integrations Basic
Org / Teams Trial Access
Pro Plan
/ user / month
Notes Unlimited
Collections Unlimited
AI Powered Features Enabled
Research History Unlimited
Integrations Advanced
Org / Teams Limited Access
Team Plan
/ user / month
Notes Unlimited
Collections Unlimited
AI Powered Features Enabled
Research History Unlimited
Integrations Advanced
Org / Teams Full Access
Pro Plan
/ user / month
Notes Unlimited
Collections Unlimited
AI Powered Features Enabled
Research History Unlimited
Integrations Advanced
Org / Teams Limited Access
Team Plan
/ user / month
Notes Unlimited
Collections Unlimited
AI Powered Features Enabled
Research History Unlimited
Integrations Advanced
Org / Teams Full Access
100% Money Back Guarantee
If you are not satisfied for whatever reason, just let us know and we will give a full refund.
Custom Plan
If your company has unique needs, get in touch with us and we can figure out a custom plan that will work for you.
Testimonials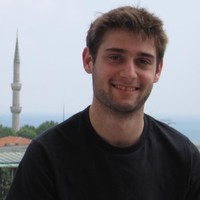 Scott Milliken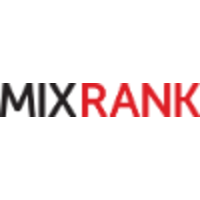 "I love that histre automatically keeps my company's tribal knowledge available to everyone. This has made scaling talent much easier."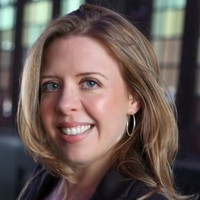 Valerie Mettler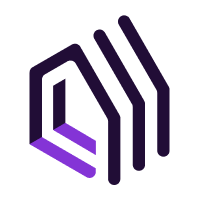 "Before histre, researching on the web was a madhouse of spreadsheets and hundreds of open tabs. Now it is so seamless and pleasant."
Frequently Asked Questions
How do you keep my payment information safe?
histre does not store any of your sensitive payment information such as credit card number or pin. All of that is securely handled by our payment provider: Stripe.
What is your cancellation policy?
If you're not 100% satisfied for any reason, or even no reason at all, we will refund you.
Do you offer discounts for educational institutions?
Yes. Please get it touch with us at [email protected]